Narcotic Arrests
03/04/2019
Prattville, AL
March 4, 2019
Autauga County Sheriff's Narcotics Officers Take Drugs Off the Street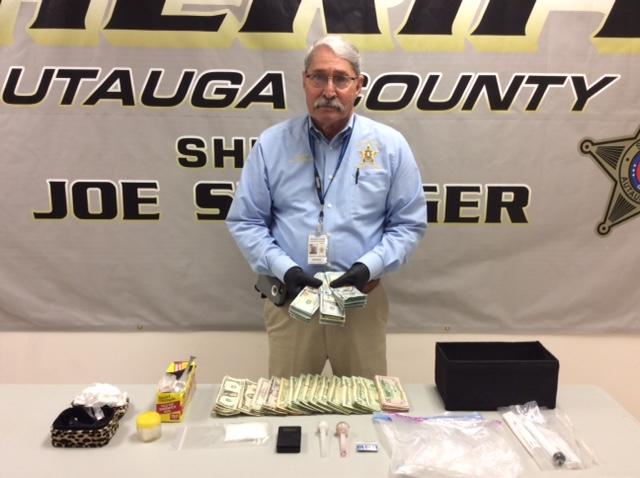 On Friday, March 1, 2019 around 4 pm, members of the Autauga County Sheriff's Office Narcotics Division conducted a traffic stop on a Jeep Commander in the 2000 block of Autauga County Road 57. During the traffic stop a quantity of Methamphetamine was observed in plain view and both subjects in the vehicle was taken into custody.
Mary Elizabeth Griffin Wilson, 38 y white female of Davies Road, Prattville , AL and Randall Charles Osteen, 37y white male also of Davies Road , Prattville, AL were arrested and placed in the Autauga Metro Jail.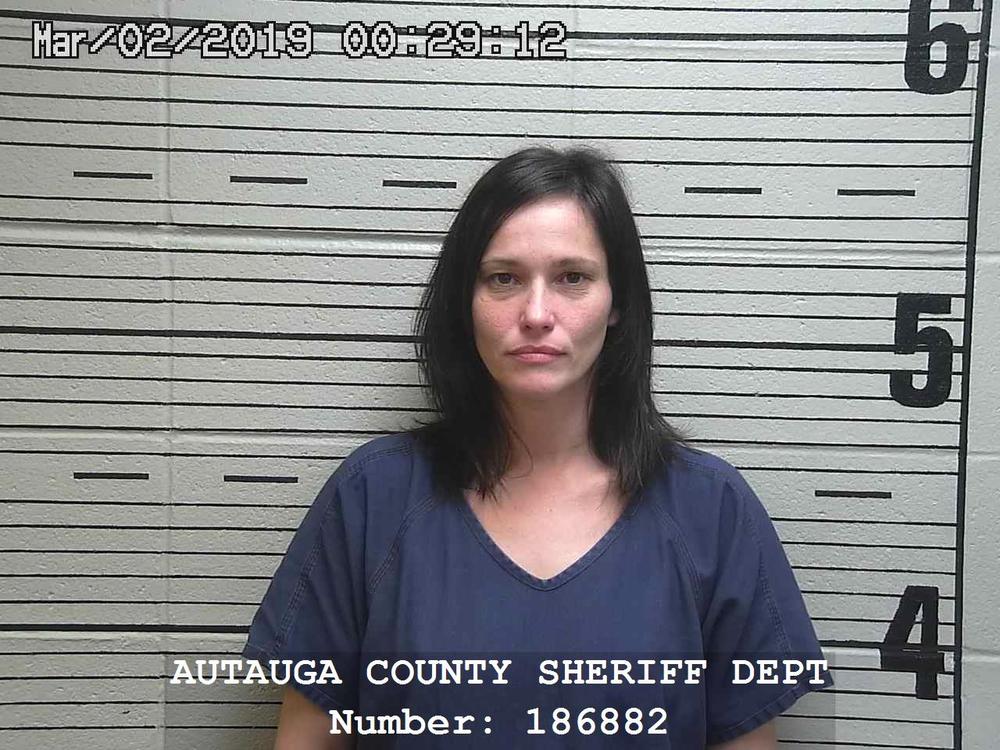 Wilson has been charged with one count Drug Trafficking ($500,000 bond) and one count Possession of Drug Paraphernalia ($6000 bond). Wilson was found to be possession of approximately 44 grams of Methamphetamine and $25,635 in U.S. Currency.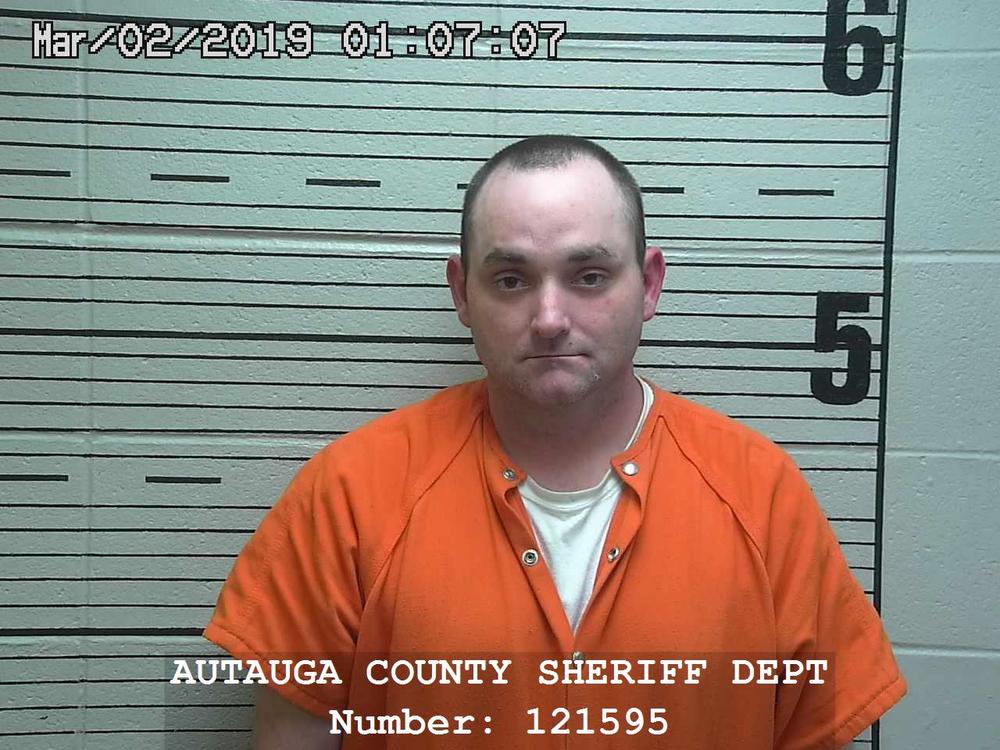 Osteen has been charged with one count Possession of a Controlled Substance, for being in possession of Oxycodone & Hydrocodone pills.
Both subjects are still being held in the Autauga Metro Jail.