Internet Crimes Against Children Arrest Made In Autauga County
10/29/2021
Prattville, AL 10/28/2021
Internet Crimes Against Children Arrest Made In Autauga County
On Thursday, October 28, 2021, Investigators with the Autauga County Sheriff's Office, Internet Crimes Against Children (ICAC) Unit, obtained and conducted a search warrant on a residence located off County Road 100. The ICAC Unit received Cyber Tips that videos/images of Child Sexual Abuse Material (CSAM) were located at the residence. This Cyber Tip led investigators to obtain a search warrant. Upon execution of the search warrant, evidence was discovered that lead to an arrest.
Jason Wade Hudson, 44 year old male, was arrested and charged with Five (5) felony counts of Child Sexual Abuse Material and placed in the Autauga Metro Jail, with a $150,000 bond.
This investigation is still ongoing. More charges could be forth coming pending further Digital Forensic Investigation on this case.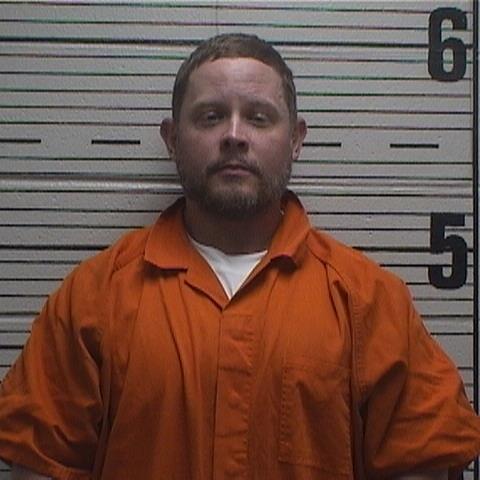 Jason Wade Hudson