SUSPECT WANTED FOR MURDER
06/26/2022
***********************UPDATE**************************
Richard Kiley Cleckler was located and taken into custody around 5pm Sunday June 26, 2022. He was arrested and booked into the Autauga Metro Jail and is being held without bond.
*******************************************************
6/26/2022
Suspect Wanted For Murder
Autauga County Sheriff's Office Deputies were dispatched around 8am this morning to the 3000 Block of Hwy 143, Marbury, AL for a Suspicious Activity call. Upon arrival, the Deputies located a blood trail that leads them to the body of 33 year old W/M Geames Kyle Weathers.
The investigation into this call revealed in the early morning hours a confrontation occurred between Richard Kiley Clecker and Weathers, at which time Weathers was shot multiple times.
The Autauga County Sheriff's Office has issued a warrant for Richard Kiley Cleckler for Murder. Cleckler is known to carry a machete and is considered Armed and Dangerous. If you know the whereabouts of Richard Kiley Clecker, please contact the Autauga County Sheriff's Office at 334-361-2500 or your local law enforcement agency.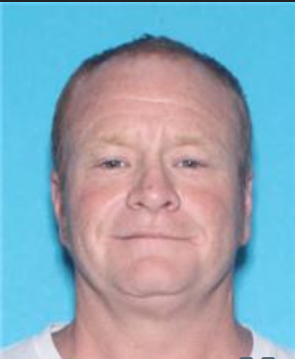 Richard Kiley Cleckler
DOB: 1/27/1973 - 49 year Old
Eyes: Blue
Hair: Red
Weight: 220 lbs
Height: 6' 0"